Your commercial property speaks volumes about your business and your brand. Does yours present an environmentally friendly image? Whether you're a Fortune 500 company or a young startup, Sanctuary Native Landscapes can help you establish a beautiful, inviting landscape that makes a statement about your company's commitment to a more sustainable future.
By switching out your high-maintenance turf grass in favor of a native prairie, woodland, or savanna habitat, you create significant, nearly-instantaneous, positive change to our local environment. We tackle everything from office landscapes to parking lots and large corporate plantings. Even a small area can make a big difference!
For business owners, going native pays off in many ways.
Long term reduction in turf and landscape maintenance (staff time, equipment, supplies, etc.)
Signals that your company is taking a leadership role in environmentally friendly stewardship
Reduces stormwater runoff that pollutes our area waterways
Significantly increases the amount of carbon sequestration within your property (compared with non-native turf)
Enhances your offices' aesthetic appeal to the community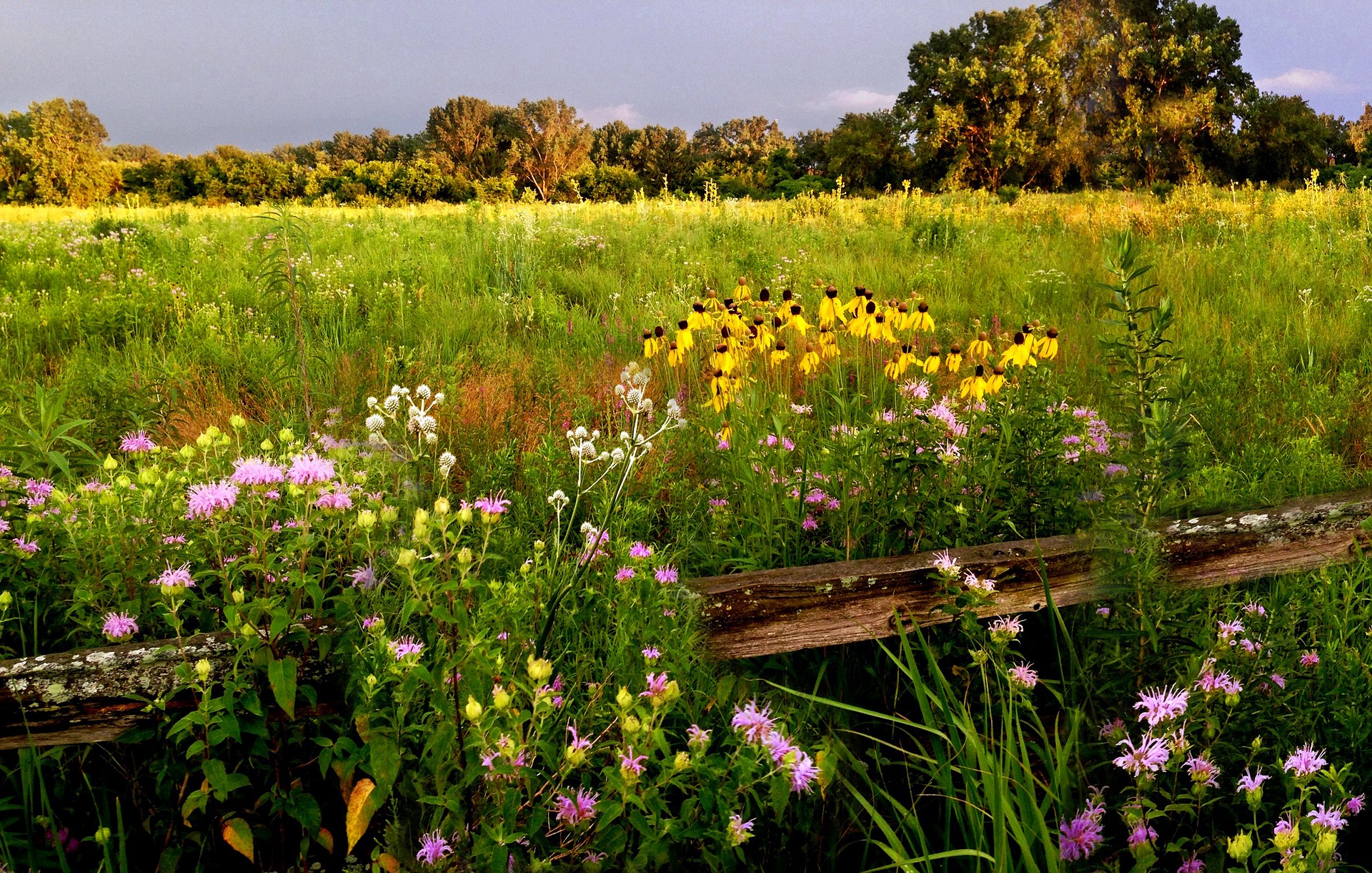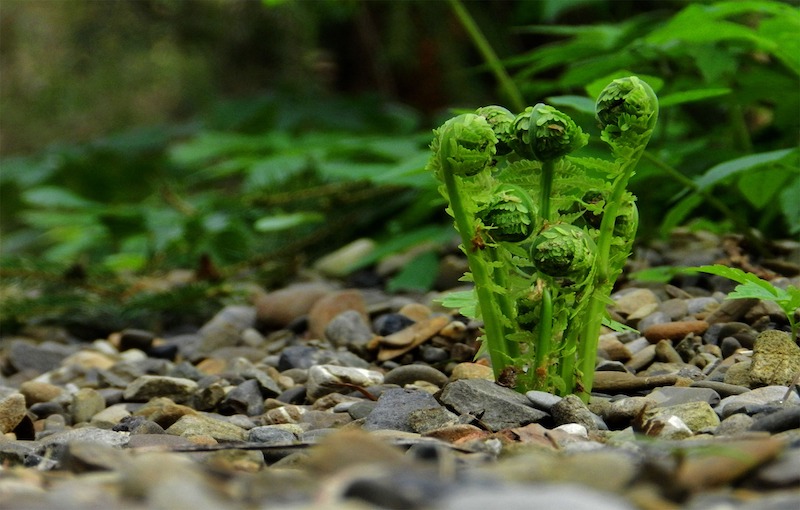 Our step-by-step approach helps simplify the process
We schedule an on-site consultation to review the site and determine what type of native habitat works best.
We create a Master Plan featuring a scale design, including plant schedule and visuals to help you envision the finished planting.
Together, we review the Master Plan, with any changes you request incorporated in the final design.
After the Master Plan is approved, we schedule and install the native plant landscape.
We schedule follow-up meetings to train your staff on proper management techniques and schedules to ensure the ongoing health of your habitat.
Let's get together and discuss the possibilities. We'd love to help your business take the lead in putting your "green" values into action!