OUR NATIVE LANDSCAPE DESIGN ETHIC
In every design, Sanctuary strives for four key attributes, which we adopted from renowned native landscape designer Darrel Morrison. Each of our native landscape designs will be: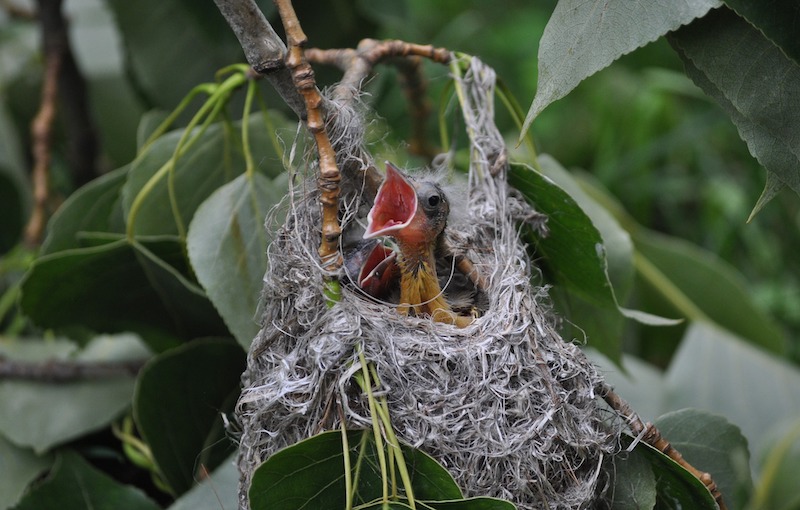 Ecologically Sound
Every Sanctuary landscape will contribute to our local ecosystem.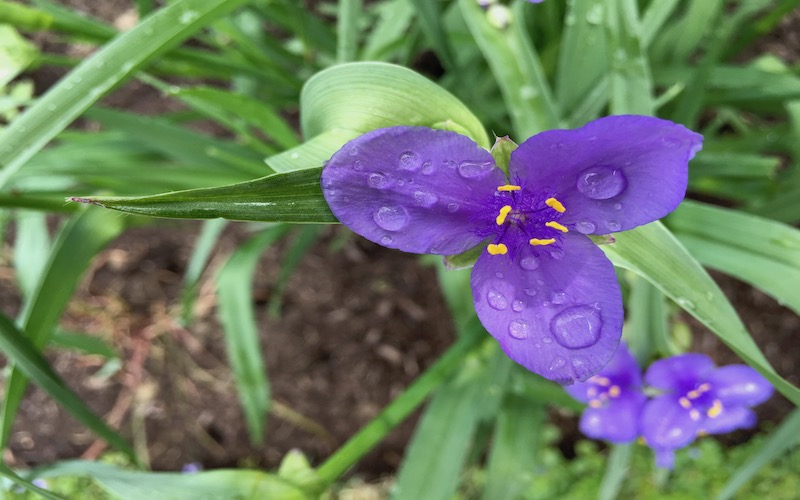 Experientially Rich
Think texture, visual appeal and even scent.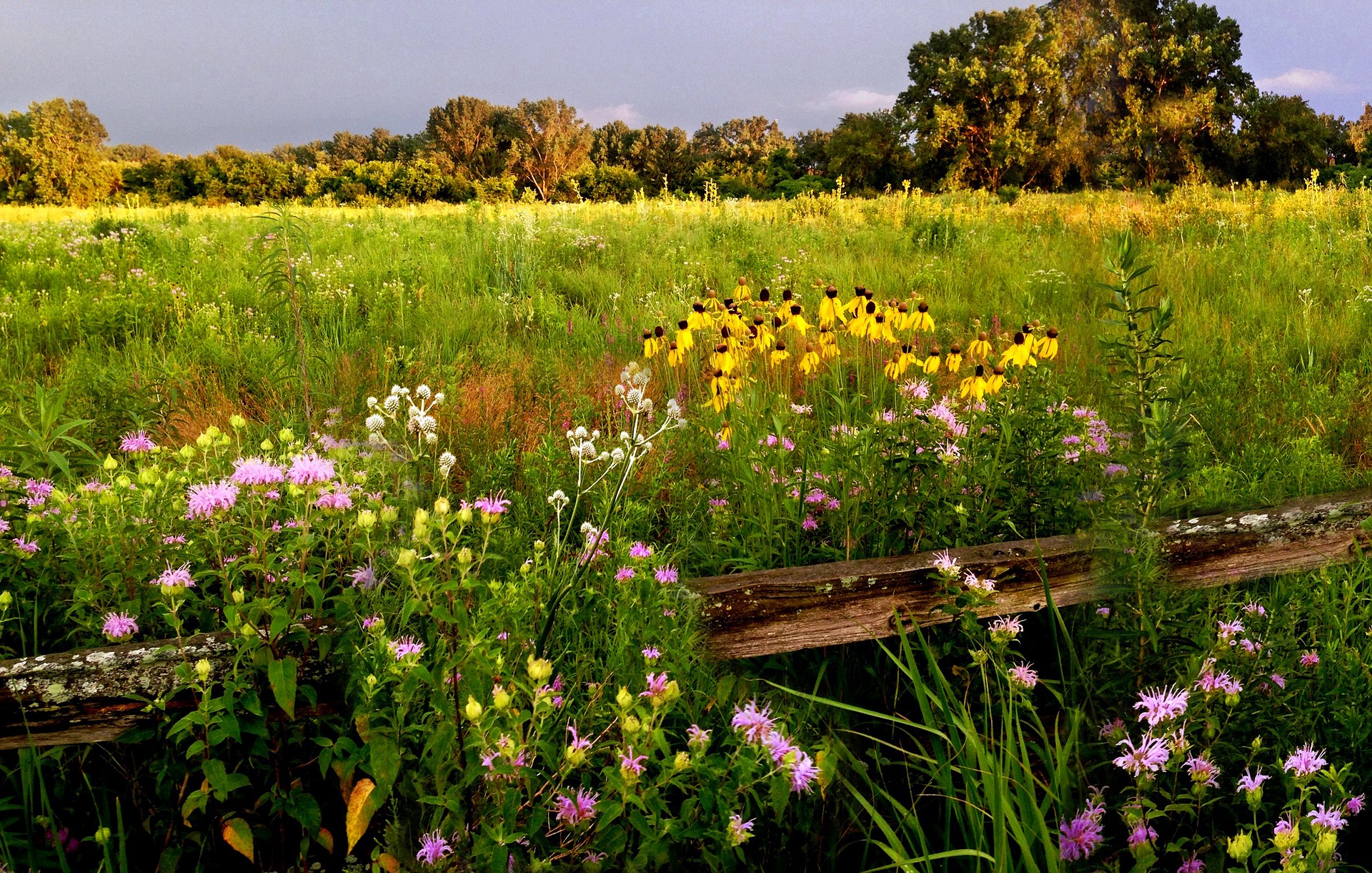 "Of the Place"
In other words, we don't try to replicate a Japanese zen garden or a Colorado mountainside. Instead, we focus on recreating the subtle yet stunning beauty of Indiana prairie, woodland, and savanna landscapes.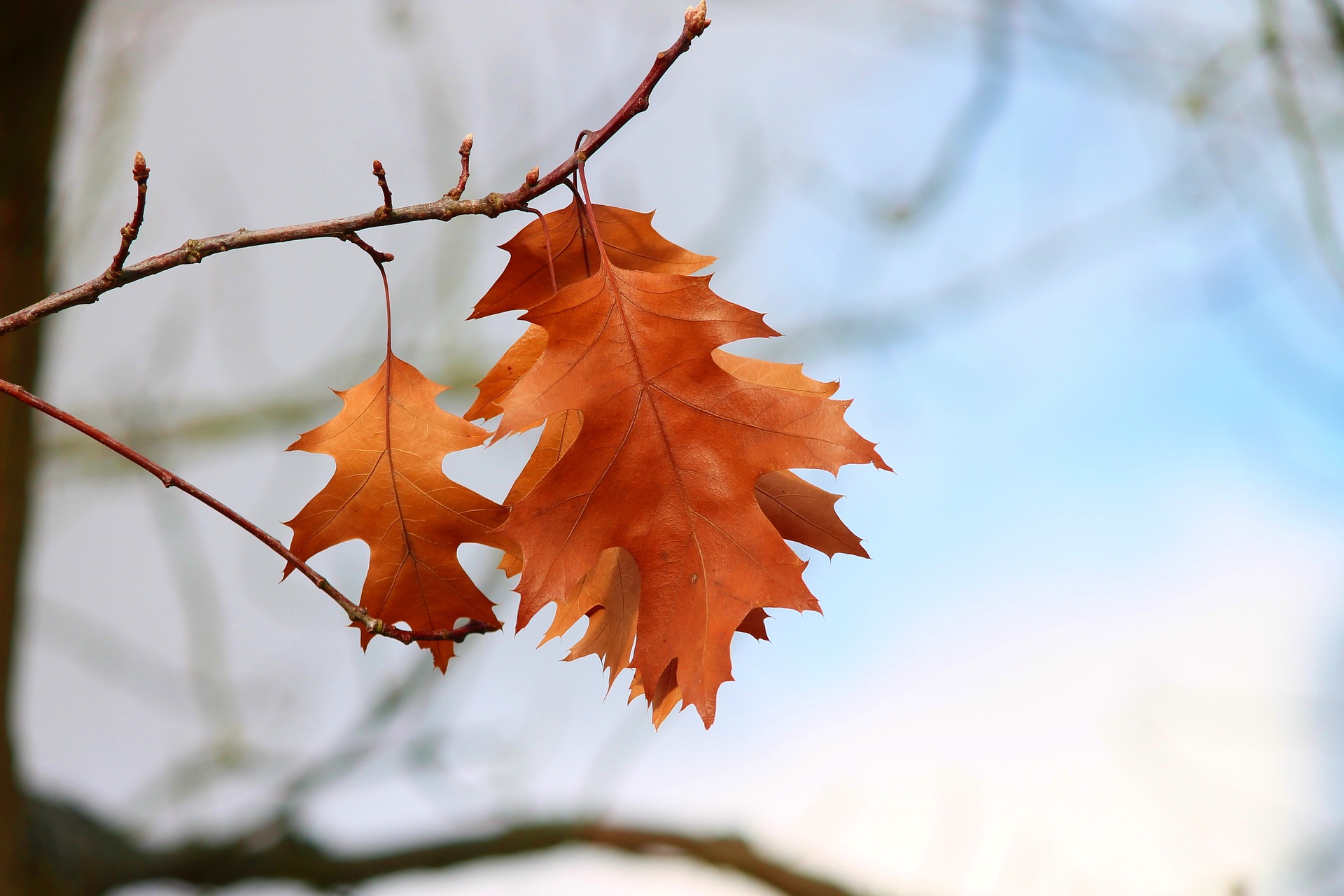 Dynamic
Subtle changes—both natural and positive—will occur throughout the seasons and over the years to come.
No invasives, not ever.
We've given you some ideas about what we do. Here's what we won't do. We will never include invasive plant species in our designs and installations. We're trying to give nature a helping hand, not a fresh problem.
So you won't find us planting invasives such as Bradford/Callery pear trees, burning bush, Japanese barberry, rose of Sharon, English ivy, and so many others. Instead, we will offer you comparable native alternatives that support our native wildlife and enhance the beauty of your property.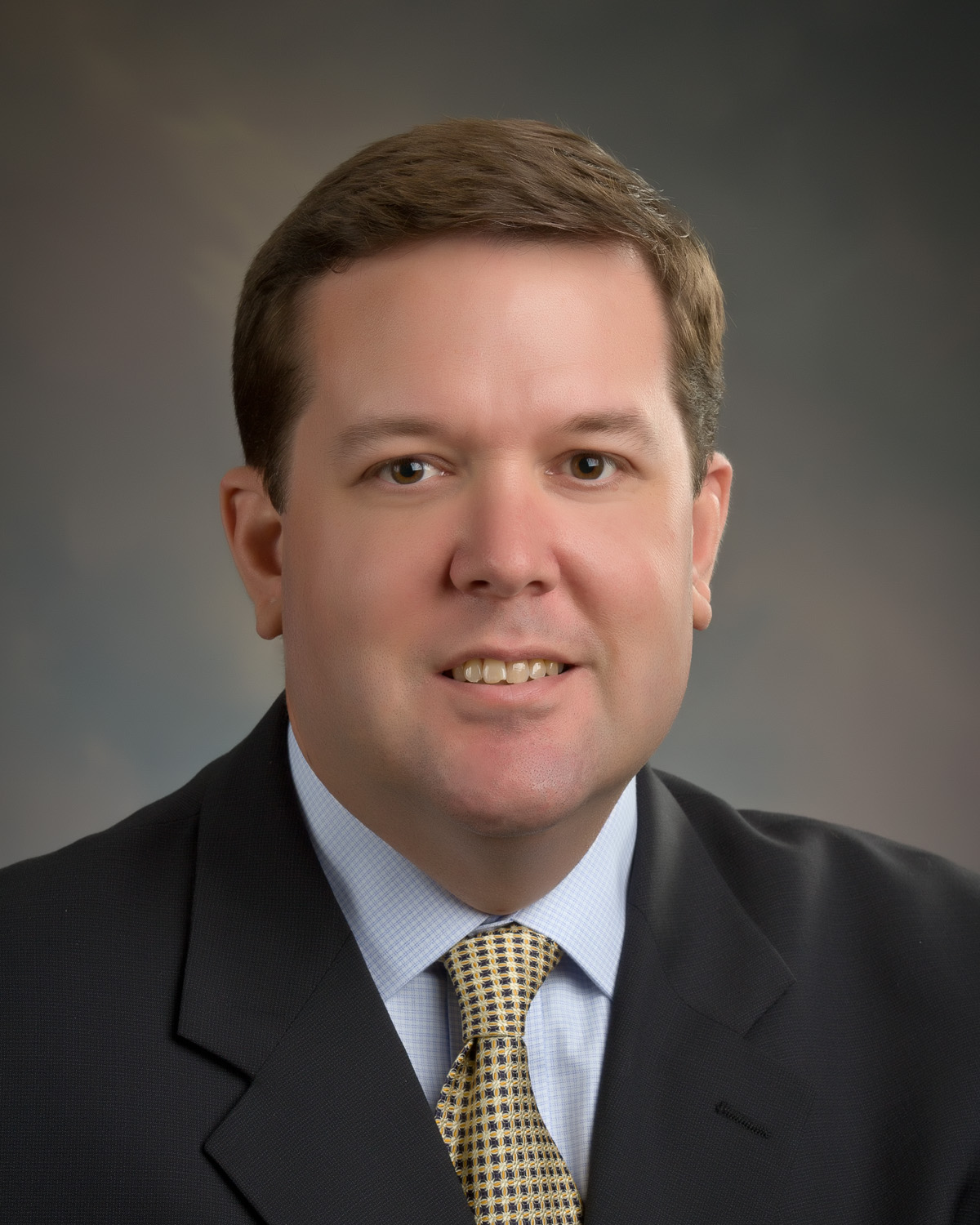 Sean Patrick Nolan
Owner and Designer
As a self-described naturalist, I spent my childhood playing in the woods near my Fort Wayne, Indiana home and watching countless hours of Mutual of Omaha's Wild Kingdom and re-runs of Jacques Cousteau. But it was a family affair of sorts. Whether it was my mother's love of the arts, my father's passion for wildlife, or my grandmother's encyclopedic knowledge of birds and butterflies, I was always going to appreciate the natural world and my place in it.
It wasn't until 2010, however, that I began to realize the importance of the home landscape in our natural environment. It was as executive director of a local land trust that I had the opportunity to attend a lecture by Dr. Douglas Tallamy, an entomologist at the University of Delaware and author of the book, Bringing Nature Home. It was here that I learned the importance of incorporating native plants into the home landscape.
Since that time, I've been experimenting with native plants to learn about their habits and how to combine them to create a beautiful design. Whether it be a rain garden, prairie, or a woodland shade garden, I learned the important lesson of working with native plants and understanding how they would behave in the natural environment rather than trying to dictate a design theme upon them.
In addition to bachelor and master's degrees from Indiana University and the University of Tennessee, respectively, I've also worked with a local landscaping company while obtaining landscape design certification through Ashworth College. As an ongoing supplement to this valuable education, I continue to research and incorporate the design ideals of key thought-leaders in sustainable landscapes, such as: Darrel Morrison, Dr. Douglas Tallamy, Thomas Rainer, Claudia West, Piet Oudolf, and Aldo Leopold.
Need a Speaker?
Looking for someone to speak at your next function? Interested in learning more about native plants and sustainable landscaping? Contact us with details and we'll do our best to schedule it for presentation.